It's been a looooong time since an edition of The Sunday News around here, but I have some things I want to share, finally! :P
For one, I have finally graduated!! I earned my Bachelor's of Business Administration in Human Resource Management from the University of Arkansas at Little Rock! It took me five years of schooling, two changes in my major and going from a regular student to online, but I finally made it!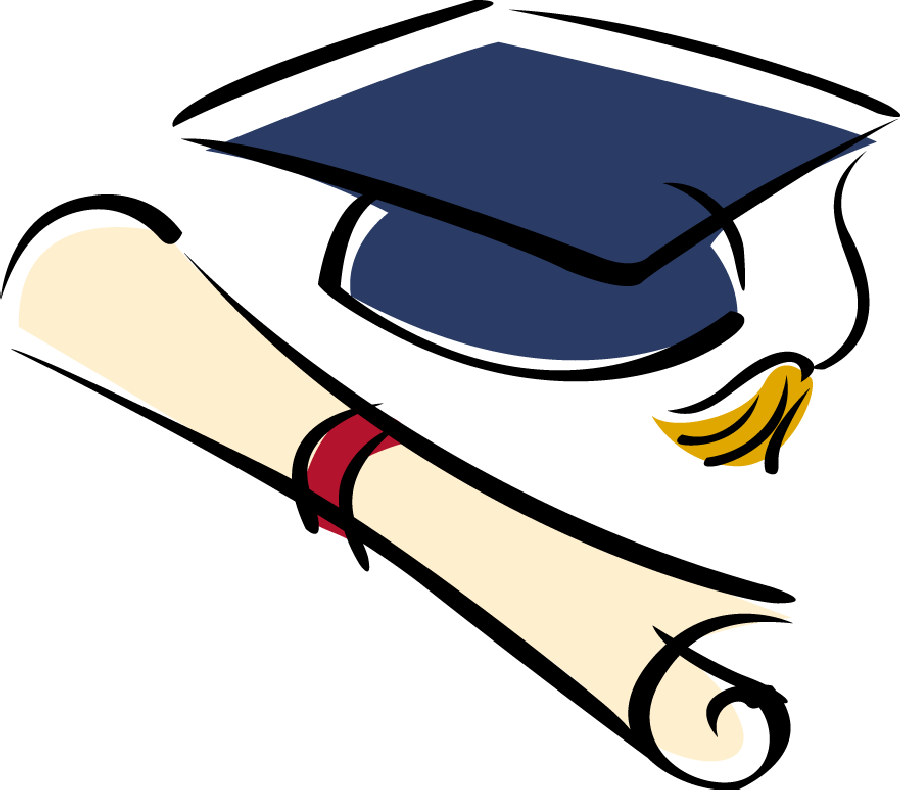 It hasn't really sunk in that I'm done with school, honestly. I imagine it will feel really weird come August and there's no back to school prep to be done…. Haha.
I wasn't too excited about graduating until this past week, though, because no school and no job makes me feel pretty worthless. Lucky for me, I finally got a job!!!!!! :D I was hired on for a part time position by a local trucking company, and bestowed the title of "Billing Clerk." Hooray!
My new job is basically taking scanned invoices and typing them into a billing system. Data entry at its finest, really. ;) And though I'm hired as part-time, I should be working nearly full-time hours while I get my training and learn my job — which I don't mind in the least. I've got a Porsche to save up for here!!!
Having a job now makes me feel much better about being out of school. I'm super excited because, not only is it an office job, but it's Monday – Friday! Yippee!!! I've always wanted a job where my weekends were free, and now I have it! :D
I  will be working a swing shift, so my weekdays still have time to run errands or attend those Fri-Sat-Sun car shows on Friday afternoons. Love it!
So things might be interesting around here again, since you guys must know that me working means spending money on the cars, haha. There are some little things I'd like to get the S2000 yet while I still work on saving for my Porsche…
That would be my interesting news as of late! This is getting put up while I'm off to my second autocross of the year, so think some good thoughts for me! ;) And if you'd like, keep up with my race day live on Twitter, Instagram or Tumblr.
Also, my new posting schedule will debut in June, and by July I should be posting events without the one month delay I'm on now…. Lol. I got busier than I thought I would! So stay tuned for that as well. :P
Thanks for reading, everyone!